WELCOME TO LEGAL TRANSLATION DUBAI
Legal Translation Dubai offering Legal Translation Services since 2007.  We're officially licensed legal translation company in Dubai that provide  professional legal translation services in Dubai applicable for attestation purposes due to accreditation by the Ministry of Justice, UAE.
our expert will contact you shortly

WELCOME TO LEGAL TRANSLATION DUBAI
LEGAL TRANSLATION DUBAI IS KNOWN FOR BREAKING LANGUAGE BARRIERS, CONNECTING THE WORLD, IS BEST TRANSLATION COMPANY IN DUBAI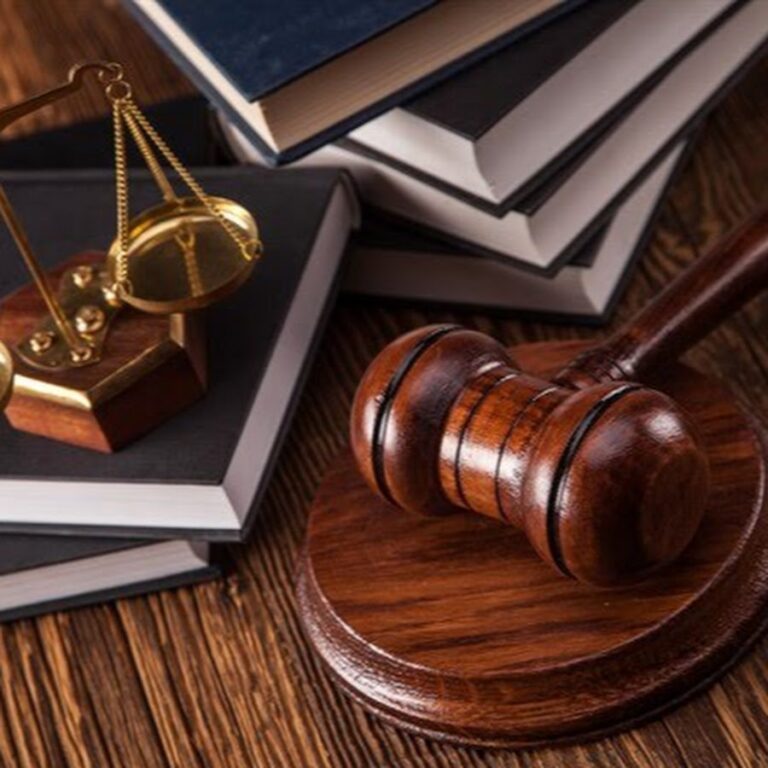 Get the benefits of 100% Acceptance of Translated Documents in Dubai and all over the UAE
In Dubai, only authorized companies can offer these services so we are officially authorized by the Ministry of Justice and Ministry of Foreign Affairs (MOFA) UAE to offer these services. Our translations for legal documents are accepted in local courts, public and private offices, embassies and consulates. Those intended for immigration to other countries such as the United Kingdom, United States of America, Canada and any other country can take benefit of our expertise in the field more than two decades since 2007.
Offices of Legal Translation Dubai are located in the most famous Almas Tower– JLT (Jumeirah Lake Towers) in Dubai. Our services have gained popularity and trust with hundreds or even thousands of clients in the UAE and around the world. We have expert legal translators to facilitate quick reliable and 100% plagiarism-free Translation. The translators in our network are highly qualified and working for various domains due to which they have expertise to offer language conversions for many documents related to legal, medical, technical, education, tourism and many more.
Get the benefits of 100% Acceptance of Translated Documents in Dubai and all over the UAE
Legal documents are needed to be written in proper vocabulary and grammar. The use of words must be such that the phrase completely defines the point you want to state. Any word which may be used in different context can be used against you and may cause problems in your legal matters. So for legal documents or letter replies to a court or government authorities people hire special agencies or persons to write them with complete attention and care.
In UAE, Arabic is used as the official language so all the legal documentation and registration is required to be done in the Arabic language. Translating a document in the Arabic language is not an easy task as the language has a complicated morphology and even the native speaker may sometimes get confused in using proper vocabulary in it. Legal Translation Dubai has a team of certified translators for Arabic and other languages.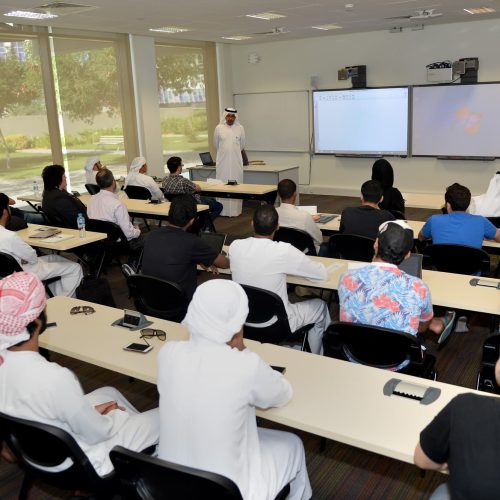 12 YEARS OF EXPERIENCE IN LEGAL TRANSLATION
For all your language translation needs to trust our expertise at Al Qais Legal Translation. As a certified translation agency we specialize in providing accurate and reliable services for Legal Translation and Normal Translation. Our team of experienced translators is dedicated to delivering precise translations for legal documents, contracts, and agreements. With a focus on quality we make sure that every translation should obey the industry standards. Contact us for Certified Translation Services that cross language barriers effectively and making communication seamless across different departments. Choose Al Qais Legal Translation for excellence in Legal, Normal, and Certified Translation services.

OUR LEGAL TRANSLATION SERVICES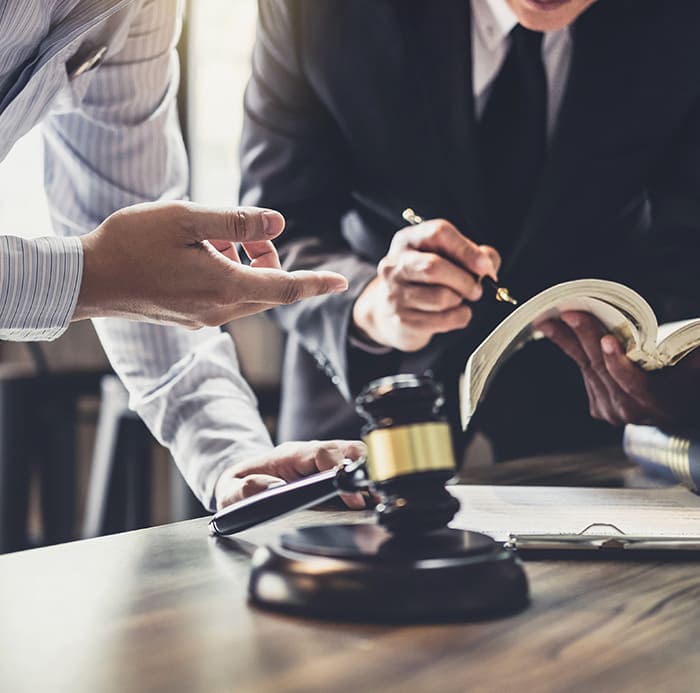 Do you want an Arabic translation service in Dubai?
If you are looking for an efficient legal translator to facilitate English-to-Arabic translation in Dubai, or vice versa then go for Al Qais Legal Translation. Famous for their expertise in handling legal documents. Whether you need legal documents translated from English to Arabic or vice versa, their team of skilled professionals is qualified to meet your requirements. Contact Al Qais Legal Translation today to discuss your requirements and benefit from their specialized Arabic translation services in Dubai.
It' very easy to get your legal translation of ( Birth Certificate, Court Cases, Financial Statements, Driving Licence, Foreign immiration, Merrage Certificate or Academic Degrees ) by filling out our GET A QUOTE form.
Once we received your Get a Quote request one of our agent reply you via email or call and offer you price/rate for your required Legal Translation of your provided document and then our certified translator, translate your
3 - DILIVERY OF TRANSLATION
After our highly qualified Legal Translator translate your document's then our QA assurance manager review translation manually. Then we'll send you translation after receving payment. OR you'll have to visit to collect physically.
Our Expertise are in All Type of Translation Services
Rarely any translator of native language other than Arabic and English has the proficiency in Arabic language too.  Therefore, the language conversion process mostly takes three steps including translation of native language to English and then English to Arabic. In this pattern, company provides translation service for over 200 languages. The highlights of the services of Legal translation Dubai are:

In case of live conferences, seminars and official meetings or any other event, companies, public and private organizations often need interpreters to facilitate the audience of different languages. Moreover, mega events like UN conferences where participants are the leaders of UN member countries, interpretation services are of the importance to interact effectively.  Legal Translation Dubai has certified interpreters in its network to offer simultaneous Interpretation services. If you are intending to organize a mega event in Dubai, you can contact us to get the services of interpreters for all languages spoken in Dubai. Our interpreters provide simultaneous translation service for official speeches or conference addresses on the spot efficiently without any error in the context.

This type of interpretation is also used to conduct the sessions of mega events. Organizers hire the services of such experts who have proficiency in the source language i.e. the language of the speaker and the target language that is the desired language in which interpretation is required. Moreover, if the event is related to some professional domain, only the relevant interpreter should be hired so that he can do justice with the job. Legal Translation Dubai assigns the tasks to the interpreters that are relevant both in the sense of field and the language in order to provide accurate services. This type of interpretation is a bit different to the simultaneous, as the interpreter starts when the speaker finishes. So the interpreter should be proficient enough to remember or note down the sentences of the main speaker to reiterate thereafter.
We are also offering whisper interpretation services in Dubai. In this type of real-time interpretation, the interpreter sits or stands near the person for whom he is interpreting and speaks directly in the ear of the listener. Another way is to use headphones and a microphone while maintaining a short distance. Both methods are now popular and work for court hearings and other small scale meetings typically for a few people without disrupting the main speaker. The working principle is similar to simultaneous interpretation and is also one of the challenging tasks for the experts that requires proficiency and experience in the field.

Avail our services to hire a remote interpreter for your online conferences, webinars and other events. Participants  of the event can listen in real-time to an interpreter who is not physically present at the venue but still facilitating to many people at the same time. The audience can listen to the voice of the interpreter through their devices. This type of interpretation is very helpful in case the participants attend a meeting virtually especially after the pandemic of COVID-19, organizers of the events have realized the importance of this format. However, sophisticated and high quality equipment and a fast internet connection is required to ensure the uninterrupted session.

Legal Translation Dubai has a sufficient quantity of interpretation equipment that is also high in quality. Clients are also not to worry about the installation. Our technicians will do this job. During a live session uninterrupted sessions are important to ensure the success of the event. What if the organizers face a hardware failure? That could be disastrous. So we ensure a backup for the troubleshooting but in the first place our equipment passes through the regular maintenance that's why there are less to no chances of problem occurrence. We also provide free consultancy to the organizers to deal with the different aspects of the event. So why go anywhere else when we are offering a bunch of facilities at your ease. Contact us today.

If you need subtitling or captioning on your media clips, we have expertise to offer you accurate and reliable services. The videos can be varying from person to person and field to field and their subtitling and captioning requirements could also be different. If the media clip is related to legal matters, its subtitling will be accurate and acceptable if it is carried out by a person who possesses the knowledge of the legal field. Similarly, the services of relevant experts will be more appropriate to deal with the videos of entertainment, medical, technical, educational and other fields. We have professional translators and producers to offer top of the line subtitling and captioning services in Dubai.

OUR OFFICES IN DUBAI - UAE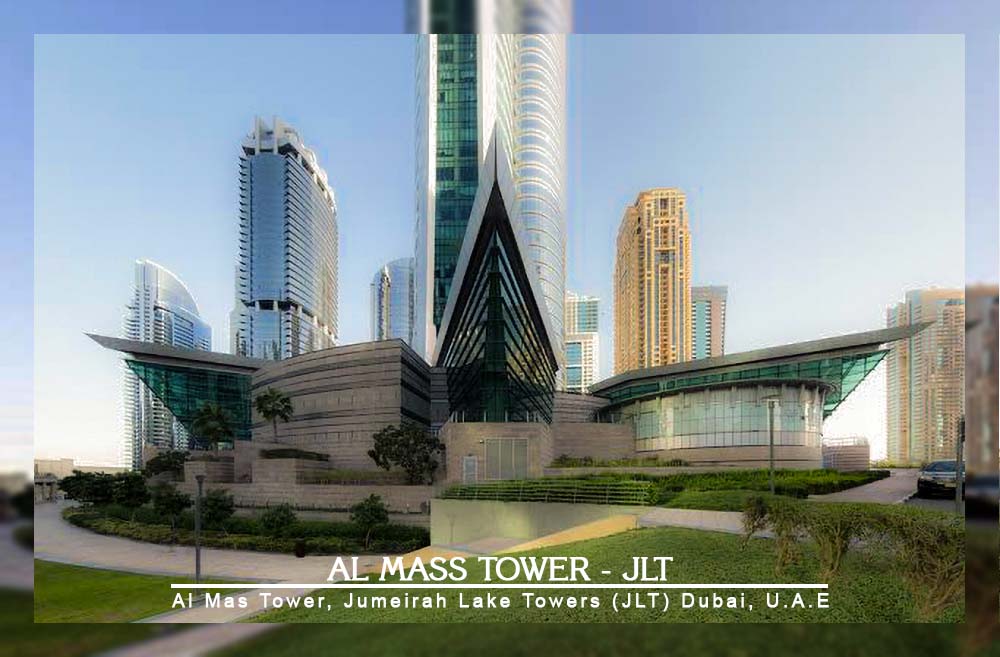 AL MASS TOWER - JLT
Al Mas Tower, Jumeirah Lake Towers (JLT),Dubai, U.A.E
PHONE: +97148369510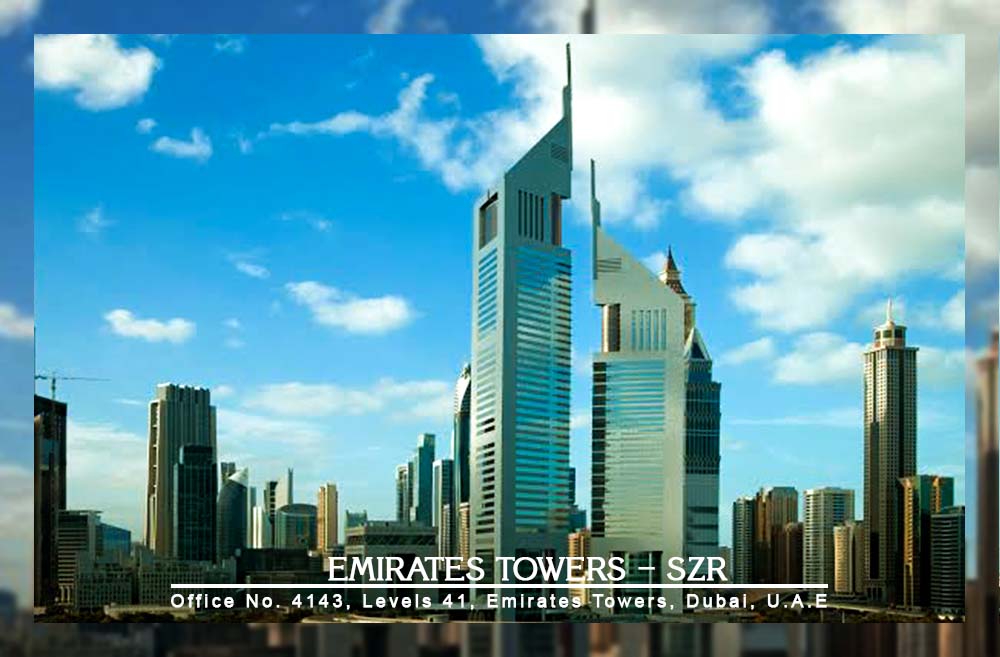 EMIRATES TOWERS – SZR
Office No. 4143, Levels 41, Emirates Towers, Dubai, U.A.E
Phone: +97148369510
AL BARSHA 1 – MAIN SZR
Al attar business center, Al Barsha 1 1st Floor , BC1, Office No. 1 Dubai, U.A.E
Phone: +97148369510