LEGAL TRANSLATION FOR IMMIGRATION
LEGAL TRANSLATION DUBAI IS KNOWN FOR BREAKING LANGUAGE BARRIERS, CONNECTING THE WORLD, IS BEST TRANSLATION COMPANY IN DUBAI
TRANSLATION FOR IMMIGRATION TO FOREIGN COUNTRIES
Sworn translation for Foreign Immigration is a very sophisticated type of translation and is thought to be one of the big initiatives that make ASTS Legal Translation a unique translation company for all types of residents in UAE. ASTS Legal Translation has been carrying out sustainable efforts to provide certified translation with proper proofreading, quality-checks and formatting just like the original one. Thanks to the professional translators of ASTS Legal Translation who spare no efforts to ensure that its customers receive the best and that follows international standards.
ASTS Legal Translation is committed to working relentlessly to ensure that it remains fundamental contributors to producing the certified translation for immigration to UK, USA, Canada etc…and we are affirmative to manifest the best of our services of legal translation for visa submission in any consulate, embassy or other visa handling authorities.
Our professional translators are authorized to implementing the certified translation for visa purposes with utmost efficiency and carrying out each part translated with complete responsibility.
Need for Legal Translation for Schengen Short Term Visa:
When we talk about Schengen visa, we actually signify more than 26 European countries.
Following is the complete list of Schengen countries:
Schengen area:
Schengen area countries. Austria, Belgium, the Czech Republic, Denmark, Estonia, Finland, France, Germany, Greece, Hungary, Iceland, Italy, Latvia, Liechtenstein, Lithuania, Luxembourg, Malta, the Netherlands, Norway, Poland, Portugal, Slovakia, Slovenia, Spain, Sweden and Switzerland.
Now question arises, how to deal with legal translation when you are applying for Schengen visa. For example, if you are going to apply for Schengen visa for Germany, you will probably be thinking to have certain documents translated to German. It is worth-noting that the languages spoken in each Schengen country is European language, yet you can have your documents translated just in English and submit for Schengen visa for respective country.
Similarly, we provide translation of different types of documents, which are parts of the application review process such as Birth Certificate and Marriage Contracts etc…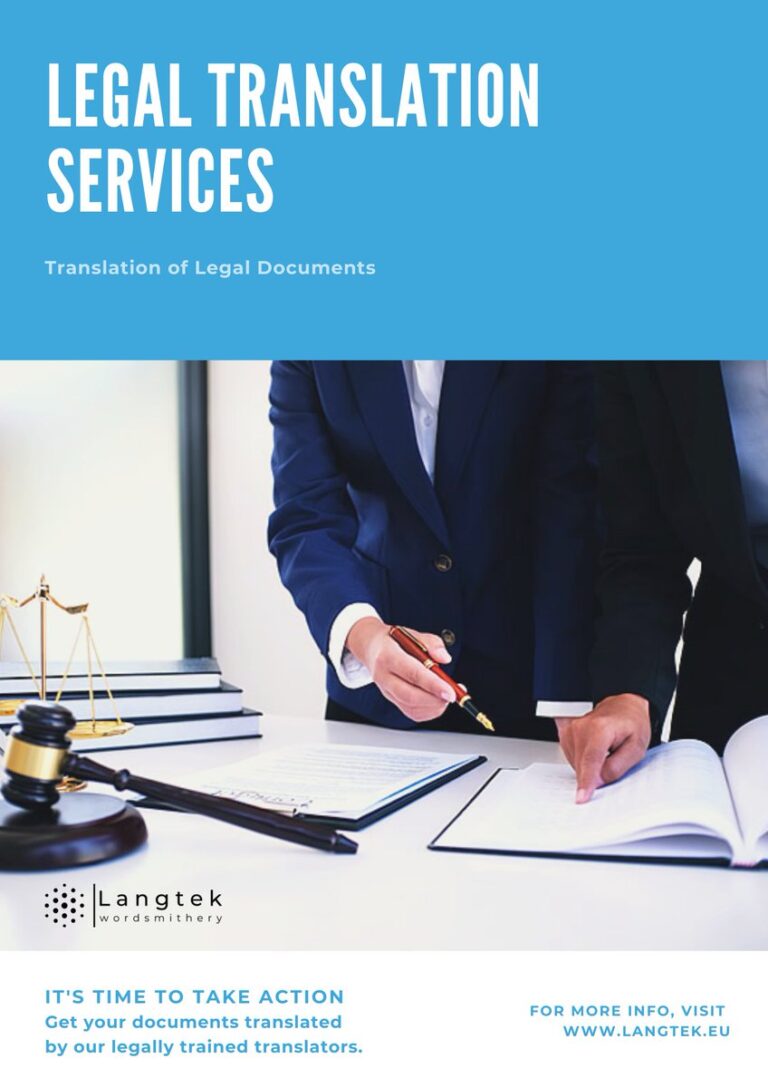 Canada is perhaps noted to be one of the most favorite destination for immigrants. There are reported to be thousands of people, who submit their applications in a very large number, to achieve permanent residency for Canada under family, skilled and entrepreneurship categories. In a bid to submit their application, they have to get all their documents translated in English or French.
Following the sworn translation, the documents is set to be for submission along with your applications.
We have been providing services of legal translation for Canada for more than 10 years and supported more than 2000 applicants in their documents translations.
Process of accredited translation for Canada:
Certified translation for Canada comes in question in a time of submission of your application.
You need to be ensured that all your legal translation is in place and properly translated. Therefore, ASTS Legal Translation is here to assure you that you have come to get your job done in right hands and certified translation for immigration documents will be done seamlessly.
Amid greater scrutiny and expectations of high level of services in the legal translation management, we leave no stone upturned to providing world-class services.
12 YEARS OF EXPERIENCE IN LEGAL TRANSLATION
For all your language translation needs to trust our expertise at Legal Translation Dubai . As a certified translation agency we specialize in providing accurate and reliable services for Legal Translation and Normal Translation. Our team of experienced translators is dedicated to delivering precise translations for legal documents, contracts, and agreements. With a focus on quality we make sure that every translation should obey the industry standards. Contact us for Certified Translation Services that cross language barriers effectively and making communication seamless across different departments. ChooseLegal Translation Dubai  for excellence in Legal, Normal, and Certified Translation services.