TECHNICAL TRANSLATION SERVICES
LEGAL TRANSLATION DUBAI IS KNOWN FOR BREAKING LANGUAGE BARRIERS, CONNECTING THE WORLD, IS BEST TRANSLATION COMPANY IN DUBAI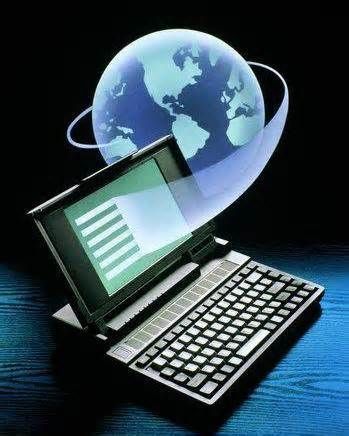 TECHNICAL TRANSLATION SERVICES IN DUBAI
Technical translation Services is supposed to be the translation of technical content in a large variety of fields such as engineering, computer hardware and software, chemistry, and biotechnology and such technical content are developed to be in owner's manuals, employee handbooks, and in articles on the web. , Training manuals. Operations guides, and such translations are mainly and compulsorily to be performed by the industry standard specialized and qualified technical translators with great skills and years of experience in the subject field.
ASTS Legal Translation guarantees to provide the translation of technical materials with 100% accuracy and perfectness.  Our team of technical project managers are brilliantly working day and night in the right selection of the technical translators as per their specialization in respective industry and allocate the projects in the right hands which exactly meet your quality requirements and ultimately contribute great results in making your business operations multilingually successful and progressive. Accurate and perfect technical translation is difficult to be produced without having maximum data of technical terminologies and Universal Translation Services has been maintaining a pool of technical glossaries and terminologies in its state-of-the-art developed translation system, used to translate the technical content exactly in accordance with the fields of specialization of the technological content. 
OBLIGATIONS OF THE TECHNICAL TRANSLATOR
The technical translator is not only liable for transmitting the information word-to-word from one language to another but also need to have a sophisticated technical approach to the logical meaning while translating the content from source language to the target which must suit the right interpretation of the product's function. A wide knowledge of technical translator is a key to success for producing high quality translation. Not with standing, our translation memory system maintains all time supporting materials , dictionaries , specific terms and glossaries which help our translators to execute the translation after complete understanding of the source text and it's technical aspects. So, the translator is facilitated with all time technical support during the implementation of translation process.  Not only that, we have a panel of discussion of our most talented technical translators who are greatly helpful to our technical translators when it comes to translating the most difficult phrases. Therefore, your project is accomplished with the contribution of our ambitious team of senior professional technical translators, technical content reviewers, technical project managers and quality checkers among others.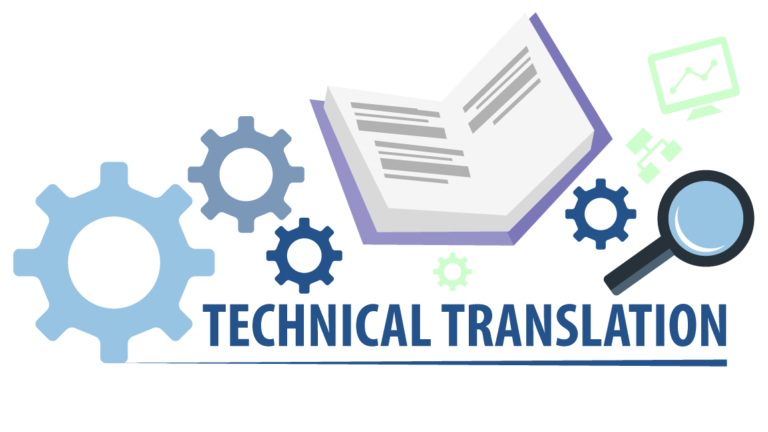 Following is the list of the fields of specializations in which we provide technical translations (Including but not limited to):
| | |
| --- | --- |
|  • Translation of Engineering content |   • Translation of Operating Manuals |
|   • Translation of Bill of Materials |   • Translation of Patent applications |
|   • Translation of CAD Drawings |   • Translation of Presentations |
|   • Translation of Catalogs |   • Translation of Safety Manuals |
|   • Translation of E-Learning content |   • Translation of Training Manuals/Presentations |
|   • Translation of Installation Manuals |   • Translation of Technical Proposals /bids |
|   • Translation of Labels |   • Translation of User Guides |
|   • Translation of Marketing Materials |   • Translation of Technical Websites content |
|   • Translation of MSDS and Data Sheets | • Military /Defense |
|   • Translation of Multimedia audio and visual | • Mining and Minerals / Gems |
|   • Translation of Aviation, Aerospace  content | •  Nuclear Engineering / Science |
| • Translation of Automation/Robotics content | •  Petroleum Engineering / Science |
| • Translation of Automotive / Cars & Trucks | • Translation of Gas / Oil & Refineries |
| •  Computers (Hardware & Software) content | • Translation of Marine content |
| •  Telecommunications | Information Tech. | • Translation of Agricultural content |
| •  Electronics / Electrical Engineering content | • Translation of Safety Instructions |
| •  Energy / Power Generation content | • Translation of Electronic Manuals |
| • Translation of Electronic machinery  catalogues | • Translation of Instructions Manuals |
| • Translation of Marketing technical content | • Translation of Home Appliances  |
| • Translation of Products Ingredients | • Translation of Maps and Installation Layouts  |
| • Translation of Owner's Manuals | • Translation of User Interface for Smartphone |
| • Translation of Product Manuals | • Translation of Technical Manuals |
| • Translation of Labels and Packaging | • Translation of Software Manuals |
Consistency in quality and timeline: 
Universal Translation Services is in a business of providing technical translation to 100s' of regular clients within UAE and abroad and it is fully committed to deliver your project within the agreed time frame as this is one of our powerful tool which maintains the trust and confidence of our clients in us.
We are carrying forward long-term expertise and know-how to render the quality you are greatly expecting. We believe that the accuracy and consistency in translation are the backbone of technical translation and only trusted technical linguistics cum technical translators should be part and parcel of the translation of the technical materials. 
Technical Translation Process
Translation is accomplished by native speakers only.
Consistency and unification of terms and phrases from the beginning till end.
Translated content is duly checked by a senior technical reviewer and proofreader.
Translated project is completed and delivered within the given deadline.
Corrections, changes, modifications, amendments, alterations, re-translation, proofreading, editing, reviewing and changes are executed immediately based on the validated feedbacks / comments provided by senior quality observers from client side.
Confidentiality of your technical copyright content
We understand that your product manuals, software, advertising and other contents should be translated before it is launched in the market and being in this global country UAE your product must be introduced in the languages spoken at largeby the expatriate community in UAE as they contribute as largest consumer in the local market as international players.
We keep your technical materials under strict confidentiality and our team leaders are ready to sign non-disclosure agreement with your company to further strengthen your confidence in our services. 
We provide technical translation in more than 100+ languages including but not limited to English to Arabic, French, German, Spanish, Italian, Turkish, Persian, Chinese, Russian, Kurdish, Dari, Hindi, Norwegian, Czech, Danish & Vice Versa. 
12 YEARS OF EXPERIENCE IN LEGAL TRANSLATION
For all your language translation needs to trust our expertise at Legal Translation Dubai . As a certified translation agency we specialize in providing accurate and reliable services for Legal Translation and Normal Translation. Our team of experienced translators is dedicated to delivering precise translations for legal documents, contracts, and agreements. With a focus on quality we make sure that every translation should obey the industry standards. Contact us for Certified Translation Services that cross language barriers effectively and making communication seamless across different departments. Choose Legal Translation Dubai  for excellence in Legal, Normal, and Certified Translation services.